Current Hours and Curbside Care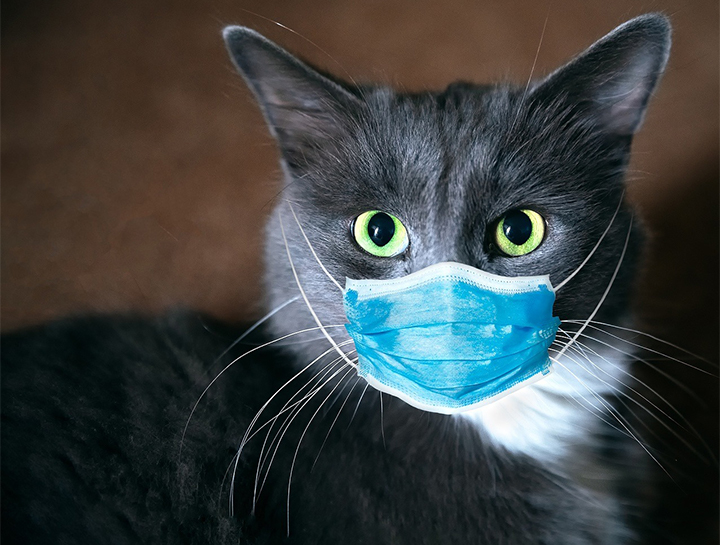 November 30, 2020
As we are heading into the holiday season, and we once again find ourselves with increased COVID restrictions, we would like to take this opportunity to let you know what precautions we are taking against COVID-19 and what to expect when you arrive at the animal clinic.
We are following recommendations set forth by the state of Rhode Island. Our staff are wearing masks and other PPE where appropriate and we are regularly cleaning and disinfecting our facility. We are working with a limited staff and thank you in advance for your continued patience as we do our best to meet the needs of all of our clients.
Our hours have been adjusted as follows:
Monday: 8:00am – 7:00pm
Tuesday- Thursday: 8:00am-6:00pm
Friday: 8:00am-5:00pm
Saturday: 8:00 am – 1:00 pm
Sunday: CLOSED
WHAT TO EXPECT WHEN YOU ARRIVE AT THE CLINIC FOR YOUR APPOINTMENT:
• Please note: We are not currently allowing clients in the building.
• To ensure that we can care for all of our patients in a timely manner, please arrive at or before your scheduled appointment time.
• Park on the side of the building closest to Hans Palace.
• Call us when you arrive at the hospital (401) 738-3447 to let us know you are here.
• Please put on your mask to ensure the safety of yourself and our team.
• Please bring a charged cell phone as this is how the doctors will communicate with you during your pet's visit.
• A technician will call you to review today's appoinmtent. We will ask that you get your pet out of the car at this time to facilitate the hand-off behind our back gate.
• West Shore Animal Clinic is located on a busy road. For the safety of your dog or cat and for our team members, all dogs must be leashed and all cats must be in carriers. Our team members cannot take any cat from an owner that is presented without a carrier.
• The doctor will complete his/her exam and contact you at the phone number you provide us to review his/her findings.
• The doctor will then connect you to one of our Client Care Specialists to check out. Credit card transactions are being completed over the phone. If you prefer to pay with cash or a check payment will be collected when your pet is brought out to you.
FOOD & MEDICATION PICK-UP:
• If you need a refill of your pet's food or medication, please call at least 24 hours ahead.
• Medication Pick up times are: Monday – Friday: 8 a.m.- 10 a.m. & 4pm - close.
• When you arrive to pick up your order: Please call us from the parking lot. Park in the front of the building. Payment will be handled over the phone and a staff member will bring out your order.
• Prescription home-delivery is available via mail. Hill's prescription diets are available online at: Hillstohome.com Purina diets are available at: ProplanVetdirect.com Clinic ID TGUGO
We are re-evaluating our policies on a day-to-day basis and changes may be made to keep up with current information and recommendations. We would sincerely like to thank our entire community for your continued support as we work together to get through these challenging times.